Pom Tiddly Pom !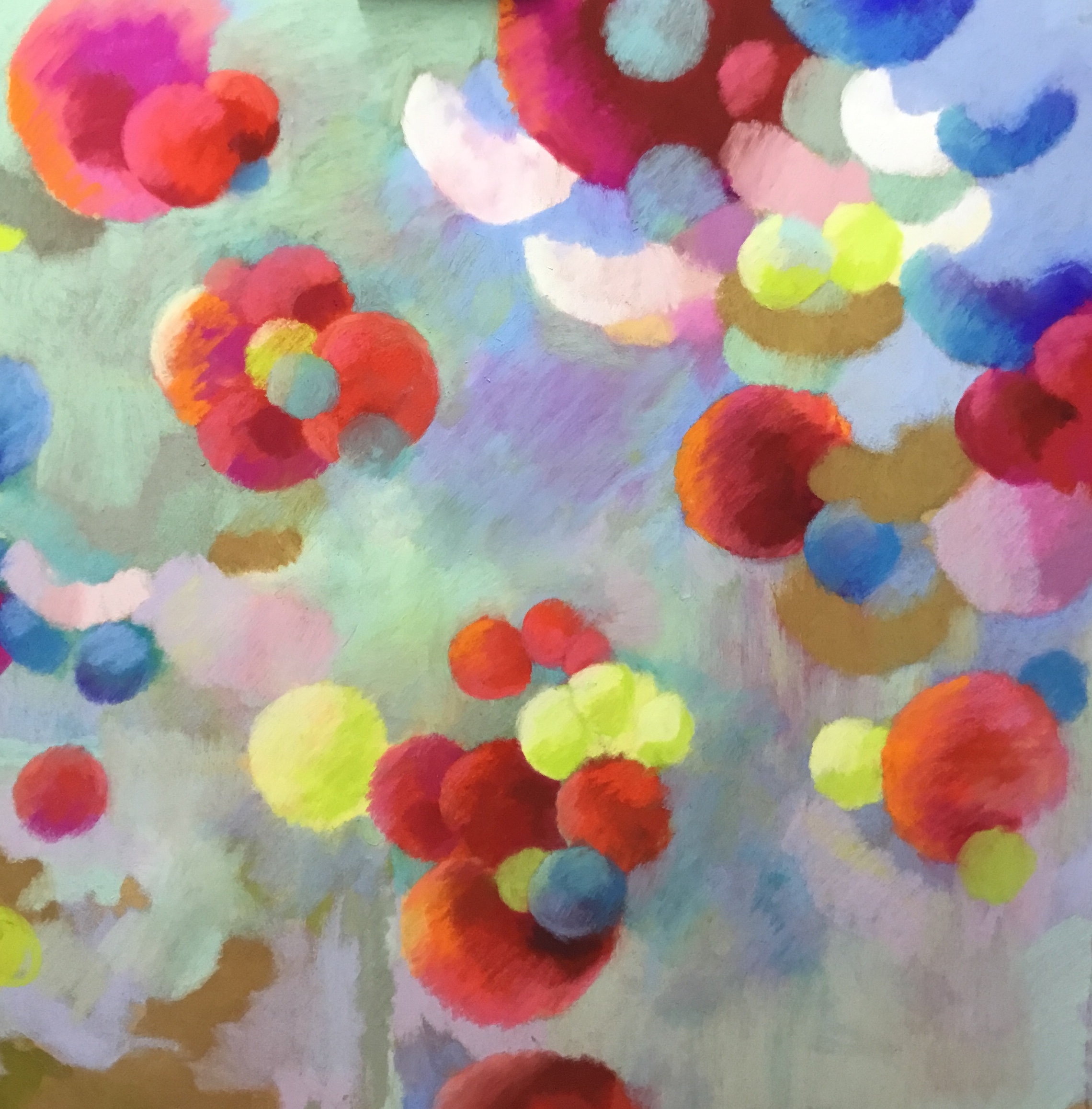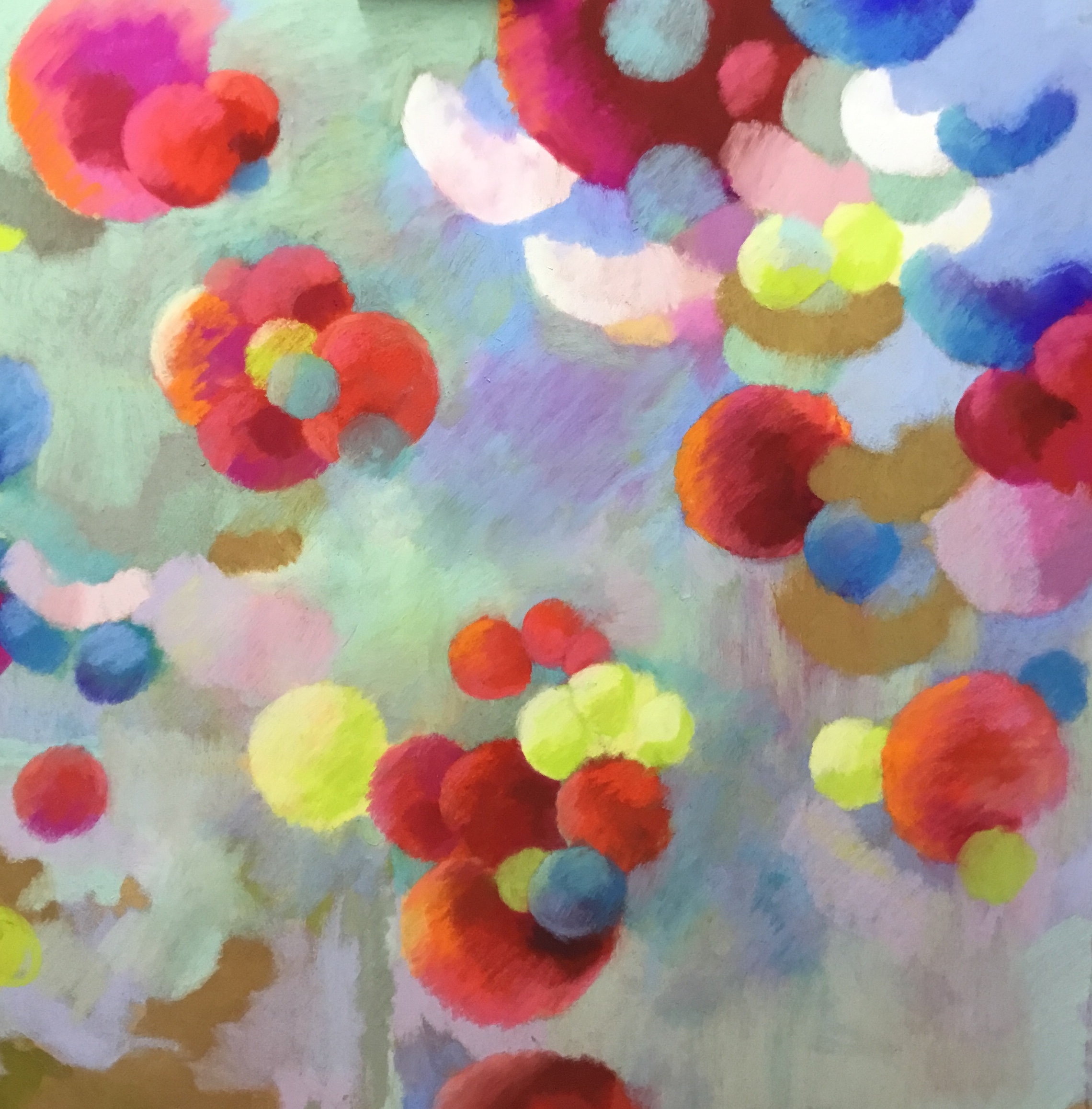 Pom Tiddly Pom !
Original Pastel
Image size 50cm x 50cm
Framed Size approx 70cm x 70cm *
If you would like to see how this painting would look in your home or have any queries then please email Nel on nelartforliving@yahoo.com as she is able to superimpose the paintings on your wall so that you can get a good idea of how it would look.
* Please note that paintings are usually framed to order so the frame size is approximate. The price does include framing and art glass. Carriage/ Delivery is not included as often customers wish to collect etc, so Nel will discuss the options with you if you are interested in a painting